Discussion Guide Library

Program Materials
Introductory Materials
1. Program Overview
Creating Out Loud is a peer coaching opportunity, designed to help artists and art workers expand their network, rethink important issues and practices, and support one another through knowledge-sharing and goal setting.
Testimonial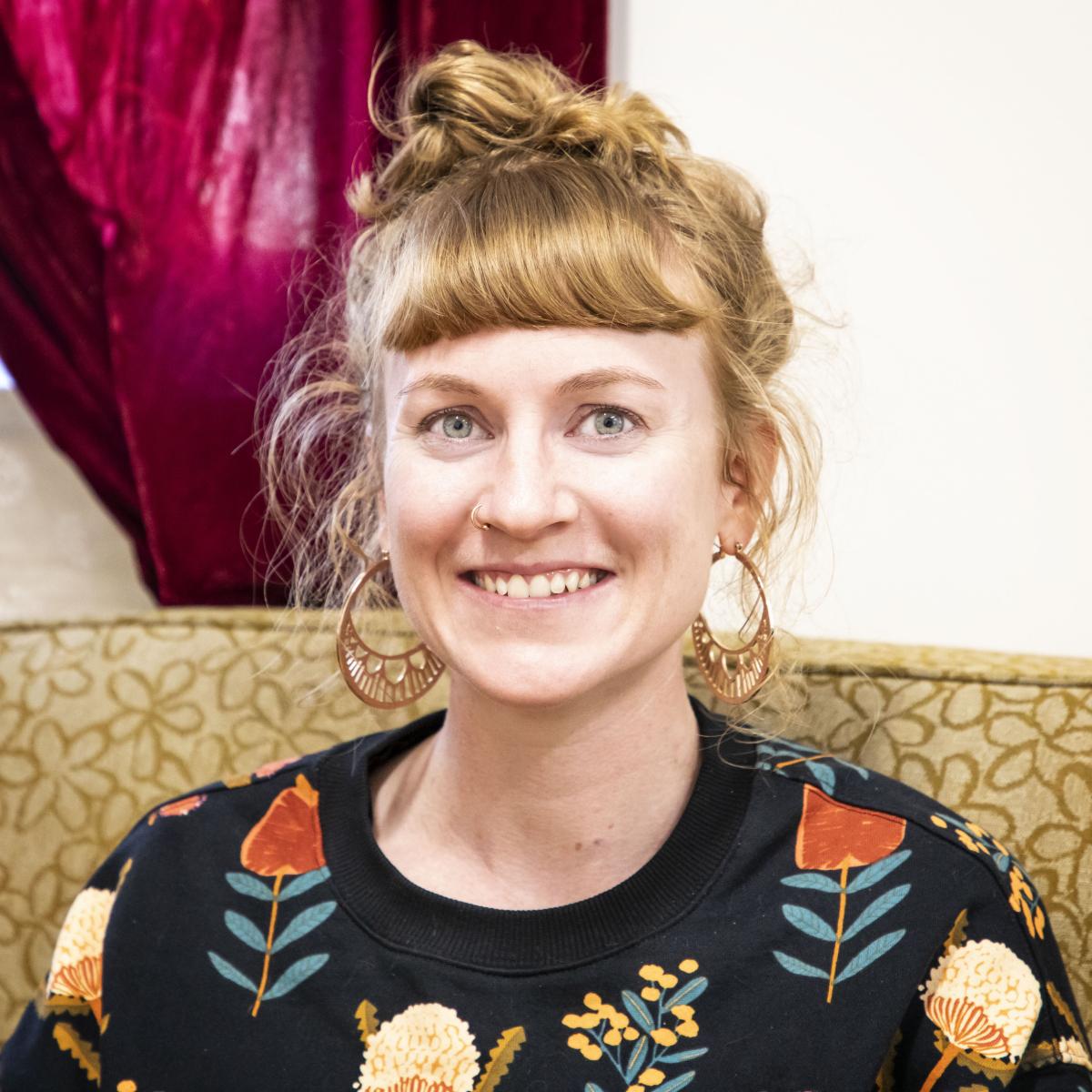 "What is so special about the Creating Out Loud program is that it both supports and provokes artists and art workers to deep dive into topics and to emerge with new perspectives and ideas. The attention and care that has been taken in creating the guides establishes an inclusive environment, where each group member can equally contribute – this fosters the opportunity for unexpected and meaningful connections between group members. The overview guide is the perfect place to start this journey, a step-by-step guide to what to expect in the ahead and the possible pathways it can take." Steph Cox
Steph Cox is a producer, program and production manager with extensive experience delivering national and international tours for Circus and Physical Theatre companies. Currently she is the General Manager of Women's Circus in Melbourne's West.
2. Working Agreements
This is the first of two foundational sessions in the Creating Out Loud program. Use it in both the Topic-Based & Goal-Focused programs – as a stand-alone meeting or combined with the Building Community guide.
Program on a Page - Working Agreements
Program on a Page - Combined Session
Testimonial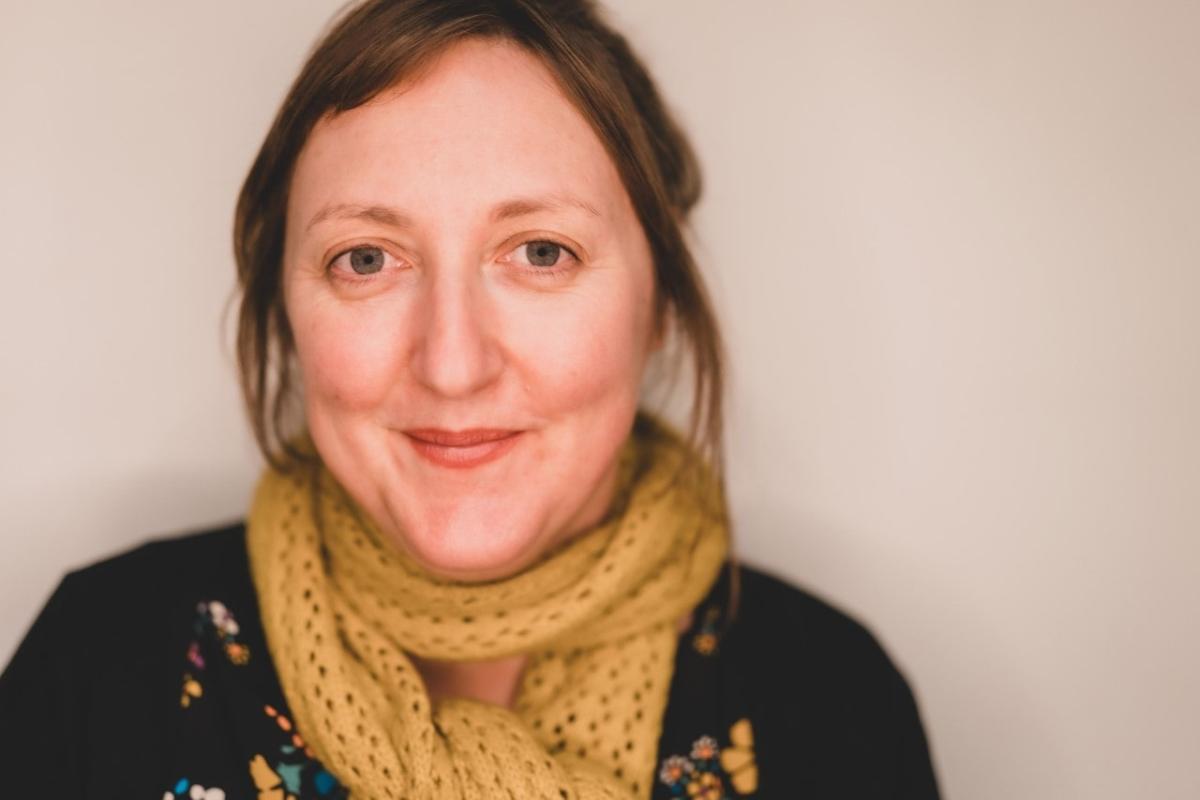 "This guide provides practical advice and processes to help groups hold courageous and nuanced conversations. It helps lay the groundwork for new groups to function well together, navigate differences and work with curiosity and compassion. It has been co created with Dr Kate Power based on our experiences of facilitating complex conversations with care and creativity." Kate Sulan
Kate Sulan is a performance maker, director, dramaturge and facilitator. Kate was the founding Artistic Director of Rawcus an award-winning theatre company of 14 performers with diverse minds, bodies and imaginations and led the company for 22 years. Kate's work embraces complexity and diversity and is underpinned by the desire to amplify connection, fuel dreams, accumulate questions, slow down time, invite reflection, open up possibilities and celebrate our shared humanity.
3. Building Community
This is the second of two foundational sessions in the Creating Out Loud program. Use it in both the Topic-Based & Goal-Focused programs – as a stand-alone meeting or combined with the Working Agreement guide.
Program on a Page - Building Community
Program on a Page - Combined Session
Testimonial 
"The Building Community session of Creating Out Loud is carefully crafted to generate conversations that cultivate connections between participants. Hearing about other artists' motivations, inspirations and aspirations, as we worked through the session, was as valuable to me as clarifying some of my own thoughts." Grace McClymont
Grace McClymont is an artist with an interest in seeing art and art-making integrated into more people's lives. She lives and works on the Sunshine Coast, traditionally Kabi Kabi country, and she paints landscapes and characters inspired by the stunning local scenery.
4. Facilitator Guide
Creating Out Loud circles are designed to be "self-" or "co-facilitating."
This Guide offers tips for "self-facilitating" your Creating Out Loud peer coaching circle.
Testimonial 
"Creating Out Loud is an innovative digital sanctuary for soft, radical and transformative conversations for artists and arts workers at any point in their development cycle. It offered a rare and unique holistic opportunity to reflect and re-evaluate individual practise/s and the context, in which we live and make work in." Jay Emmanuel
Jay Emmanuel is the founder and Artistic Director of Encounter. His works are distinguished by his unique methodology of collaborative theatre-making, melding contemporary theatrical forms with rigorous community engagement and enquiry into authentic storytelling. Previous works include: Director of Children of the Sea for Perth Festival 2021 and an actor in Helpmann award-winning production of Counting and Cracking for Belvoir St. and Co-Curious.
Goal-Focused Sessions
1. Council Model
This material outlines a structured conversation for Goal-focused peer coaching.
Get your circle off to a good start by first using the "Working Agreement" and "Building Community" Discussion Guides.
Discussion Guide - Goal-focused Session 
Program on a Page - Goal-focused Session
Slide Deck - Goal-focused Session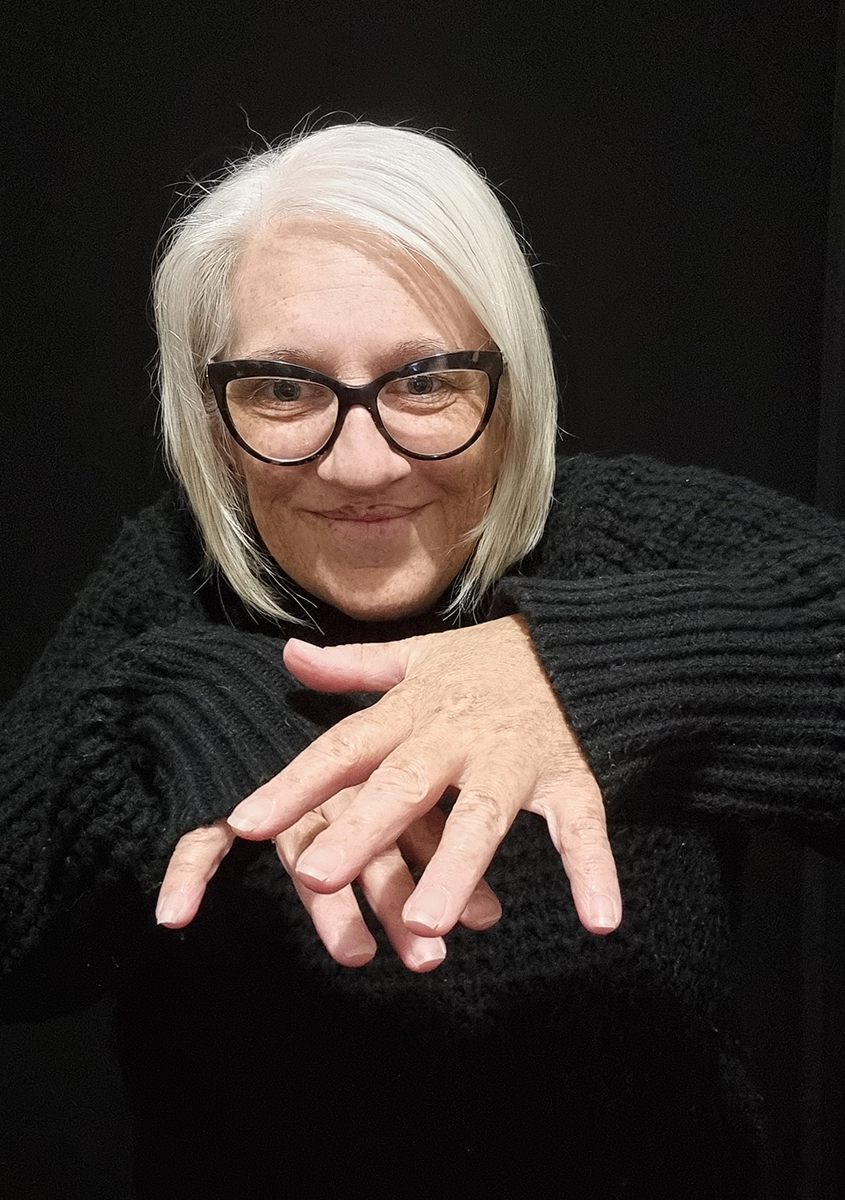 Testimonial 
"Creating Out Aloud was an amazing space made for artists of diverse backgrounds including Deaf and disabled artists among others. I felt very safe, comfortable, warmly accepted and I was listened to, my views and stories respected and overall, we all became friends. It was an open and honest space for all of us and we unpacked and learned many valuable things in the discussions that I have taken onto my new projects recently. Success!" Chelle Destefano
Chelle Destefano is a Deaf multi-disciplinary artist working in performance, Auslan expressive poetry, textiles, painting, drawing and printmaking, and installation. She is currently focused on dance style performance and textiles to inform her Deaf experiences and offer audiences true Deaf experiences and an opportunity for people to ask questions about these. She has been a finalist in many art awards from 2019 and was a winner of the Lake Art Award in 2020.
Topic-Based Sessions
1. Communicating Value
This is the first topic-based session, which addresses one of the big challenges facing the arts and culture sector – communicating its value.
Discussion Guide - Topic-based Session 1
Program on a Page - Topic-based Session 1
Slide Deck - Topic-based Session 1
Testimonial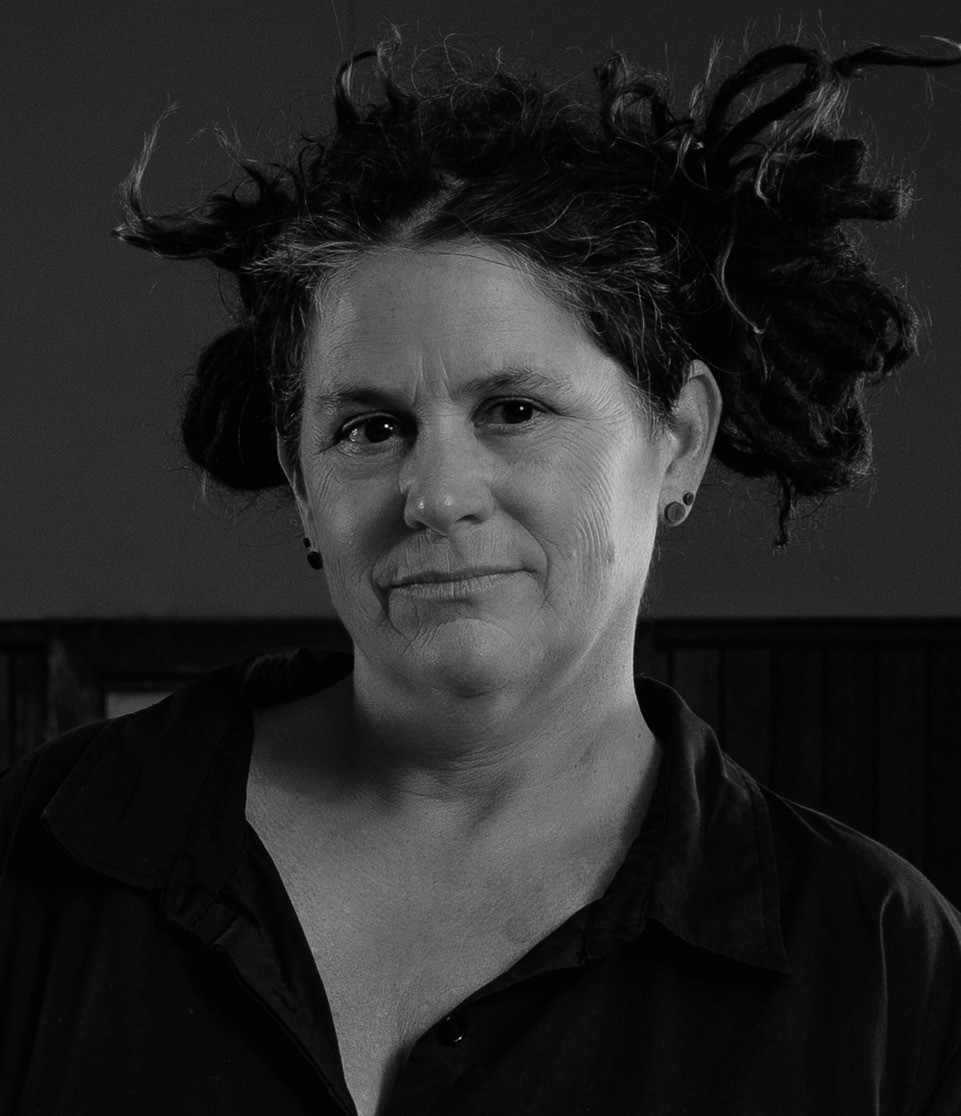 "It can be so difficult to communicate the value of the arts and your place in it. When faced with linear financial priorities of health and education it can be a hard barrow to pull. Yet when you bury down into what makes a beautiful life it is that great song, that amazing painting, that film, that novel, that performance. The Creating Out Loud module Communicating Value and especially Knowing your "why" was gold, a timely reminder to think beyond the dollars and to really value what a supported artistic community can do for humanity. One performance at a time. Proud to be there." Lucinda Toynbee Wilson
Lucinda Toynbee Wilson is a successful creative producer across the performing arts and currently Executive Producer of Blue Cow Theatre, lutruwita Tasmania. Trained as a theatre director in Australia & USA she began on stage before finding her happy place as a director / creative producer. Lucinda has held senior roles in Festival of Voices, Ten Days on the Island, has consulted across local and state government, has sat on many arts boards and grant committees and manages Soho Arts Centre. Lucinda's professional theatre credits include Private Lives by Noel Coward and The Burning Bed by Faith McNulty (USA), she wrote and directed Twas a Dark and Stormy Night (TAS). Lucinda has published a book of short stories and is working to complete her third theatre script.
2. Sustainability
This is the second topic-based session, which explores the meaning of "sustainability" for the arts and culture sector.
Discussion Guide - Topic-based Session 2
Program on a Page - Topic-based Session 2
Slide Deck - Topic-based Session 2
Testimonial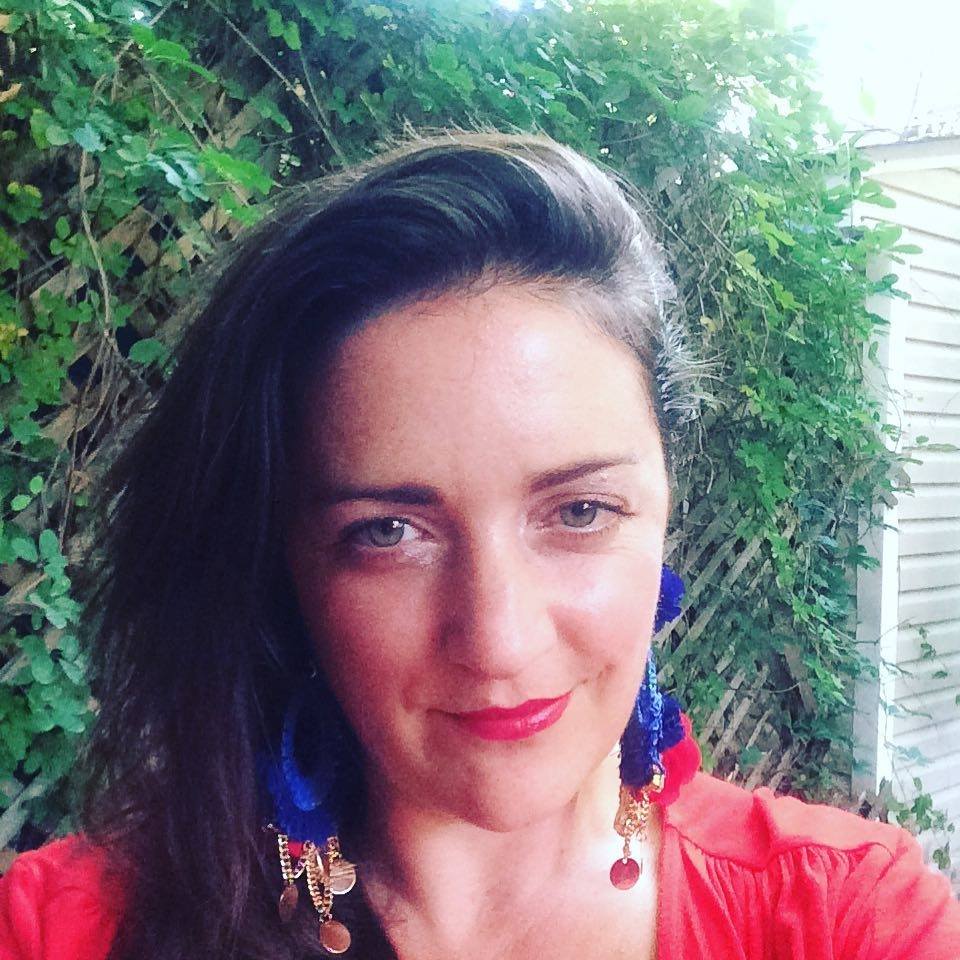 "The Creating out Loud Sustainability guide helped our organisation reconceptualise sustainability as something that informs all aspects of our practice as an arts company working to achieve cultural, social, and economic impact. The guide helped us think about sustainability holistically, and not just as a "nice to have," but as a core element of both our business and our industry. We are continuing to find new ways to incorporate it into both our strategic vision and our day to day work." Dr Abigail Dennis
Dr Abigail Dennis manages grants and research partnerships for strategic music agency, QMF (formerly Queensland Music Festival). With a background in arts management and academia, she has over a decade of scholarly and arts-focused communications and research experience at universities in both Toronto and Australia, and has also worked as freelance film and broadcast researcher. Her research on the representation of food and taste in nineteenth-century British literature has been published in a range of tier one journals and by Oxford University Press.
3. Coping with Uncertainty
This is the third topic-based session, which examines coping strategies and methods to address uncertainty in the arts and culture sector.
Discussion Guide - Topic-based Session 3
Program on a Page - Topic-based Session 3
Slide Deck - Topic-based Session 3
Testimonial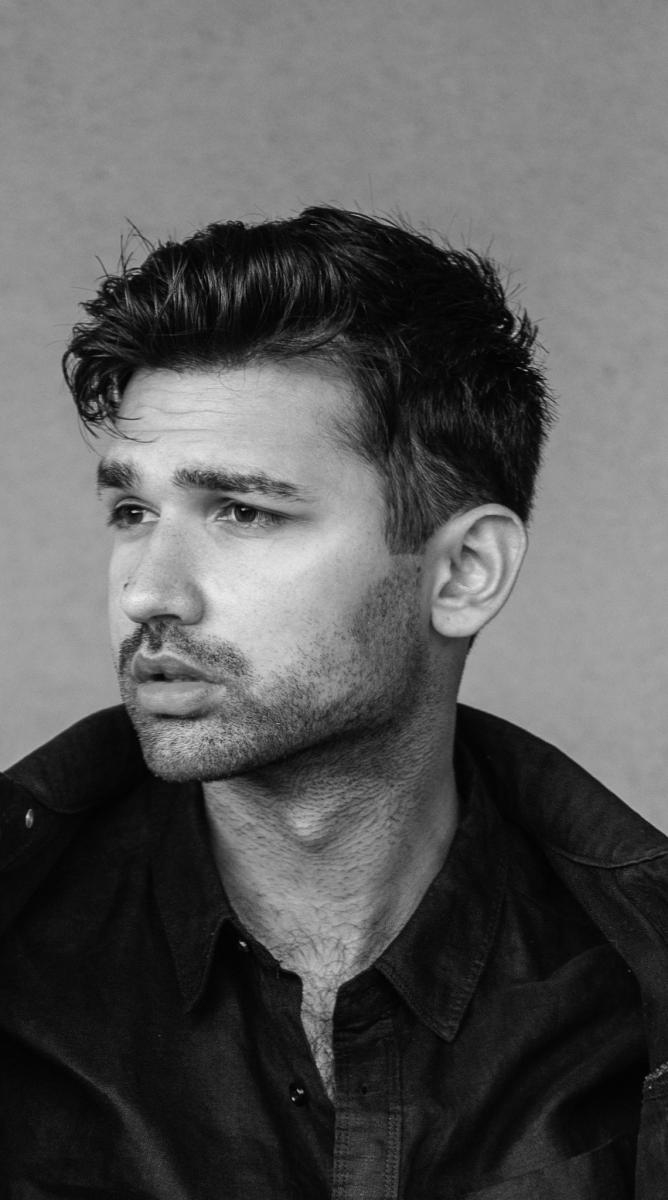 "For me the challenge of being an actor is the pressure that comes from society and family. Unless you are a superstar it doesn't seem like a legitimate field. This hesitation and fear sometimes hangs over me, when my work as an actor is stagnant or I am waiting for the next opportunity to come, or just comparing myself to others. The session by Dr Kate Power on Coping with Uncertainty, was really important for me to feel like I wasn't alone in this. The session allowed me to learn about coping mechanisms that I can do on a personal, social and structural level. I learnt about hopeful engagement, which now helps me get through day to day as an actor. The session was an important introspective space and provided an insight into other artists' wisdom and experience of their coping strategies." Oz Malik
Oz Malik is an Actor born on Naarm/Melbourne. He has been involved in feature films, webseries and stage productions. Oz has cultivated his acting at various institutions around Melbourne in both screen and theater. Oz is currently studying under the tutelage of Natela Dzuliashvili, who specialises in the Stanislavasky method and Chekhov acting. Oz hopes to tell stories that represent his community and be a role model for them. Oz has completed his Masters in International Relations from the University of Melbourne and has interned with the Australia Council for the Arts. Oz Malik is passionate about his local community: he has worked and advised both in Casey and Dandenong on issues relating to inclusion, access and arts. He currently runs and produces artist programs and exhibitions with Way Over There arts collective.
4. Alternative Business Models
This is the fourth topic-based session, which explores alternative business models to create and capture value in the arts and culture sector.
Discussion Guide - Topic-based Session 4
Program on a Page - Topic-based Session 4
Slide Deck - Topic-based Session 4
Testimonial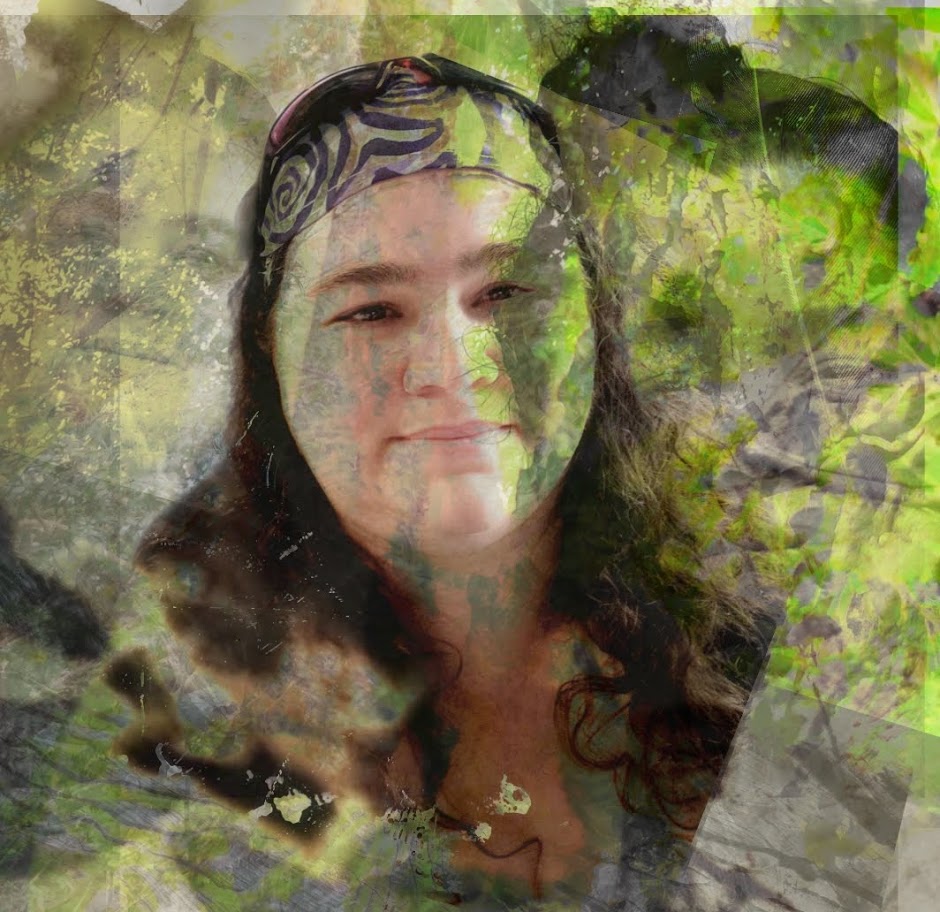 "The peer coaching model was particularly successful when the topic of Alternative Business Models was discussed. I actively changed the way I presented my invoicing, was able to put a value worth for the in-kind elements that accompany creative industries. My analysis of financial gaps allowed me to adjust expenses and operating costs. Goal setting was also changed to allow for growing collaborations that focus on environmental thinking, responding and creating. I have been able to focus on my identity as an Artist with now being able to articulate that importance of my creative practice this has enabled me to be more confident in explaining my artworks that include how I came to the finished creative piece. I now highly value all of the ingredients that make up my creative business, this assists with strengthening the success and drive to continue with building and growing my own business." Mia Hacker
I have an inquisitive nature and a great passion for photography and creative expression with works on paper and canvas with various mediums. Listening, feeling and hearing what is around me. Slowing down the pace of life in a mostly calm surrounding. Finding colours in the ground and lines of leaves that spark interest. Observing changes in place both immediately changing and also longer seasonal changes especially with trees, bark and sap. I am a Change maker and social disruptor. I can provide avenues for artists to emerge and thrive through scaffolding platforms of support and mentoring. I can animate spaces and curate artworks for both solo and group collaborations and exhibitions.
5. The Future of Artistic Practice
This is the fifth topic-based session, which explores the future of artistic practice.
Discussion Guide - Topic-based Session 5
Program on a Page - Topic-based Session 5
Slide Deck - Topic-based Session 5
Testimonial 
"Sometimes as an artist you become so focused on the day to day 'what ifs' or 'How can I do that's'. This session was a valuable chance to practice hopeful thinking and a reminder to always look up to the horizon." Erica J Brennan
Erica J Brennan is a writer, director, physical theatre performer and creative producer. Living on gadigal land she is a proud Gamillaroi woman who creates work that will make you laugh and cry.