Privacy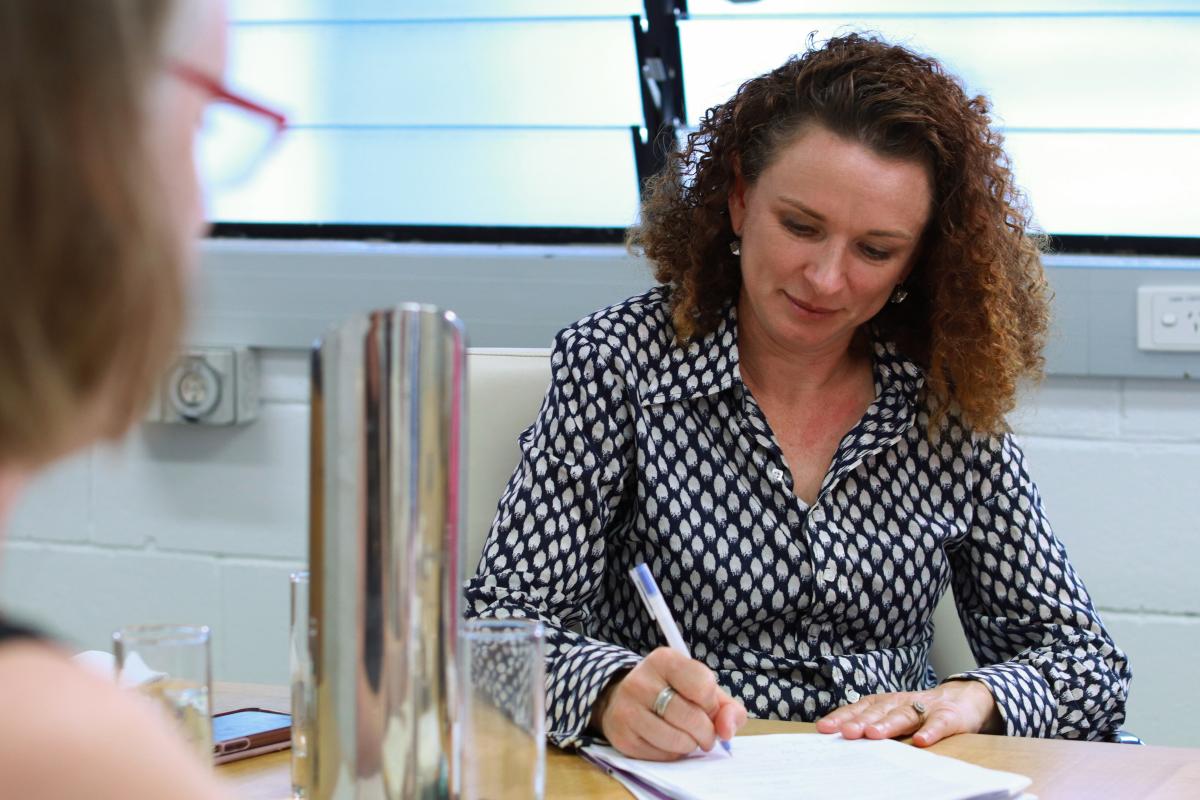 How was data collected?
"Creating out Loud" used four main methods of data collection:
A sector-wide Needs Assessment survey.
Pre-Circle surveys.
Post-Circle surveys.
Focus groups and interviews with Peer-Coaching Circle participants.
How will results be shared?
The Creating Out Loud Peer-Coaching Circle was made freely available and downloadable from this website in July 2022.
"Creating Out Loud" research findings will also be disseminated through
academic conferences and publications
the Industry Reference Group and Academic Reference Group
relevant news and social media.
Ethics
"Creating Out Loud" meets the requirements of Australia's National Statement on Ethical Conduct in Human Research (2007, current revision), as confirmed by The University of Queensland Human  (#2020002987).