About us
The Short Story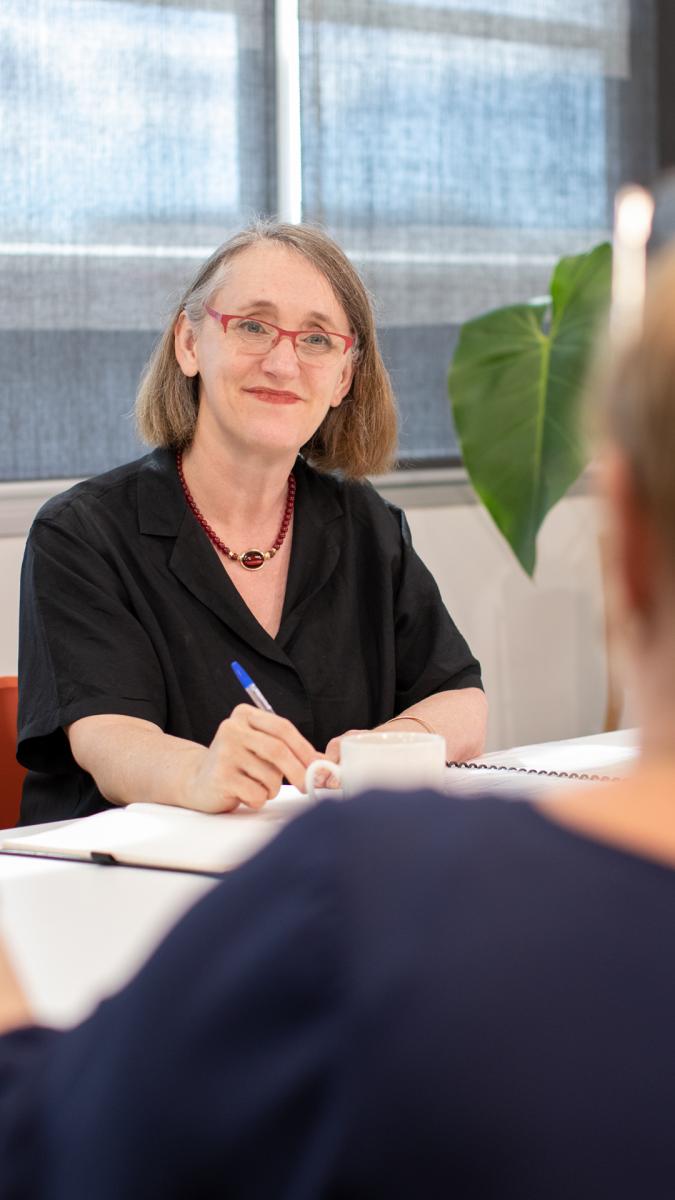 Kate Power is a lecturer and researcher with The University of Queensland Business School in Brisbane, Australia – the traditional land of the Turrbal and Jagera people. Kate has been exploring sustainability in, of, and through arts and culture since returning to Australia in 2018, after living and working in Canada for 20 years.
The Long Story
I grew up and spent most of my 20s in Sydney, Australia, avidly attending local theatre, ballet, contemporary dance, and music performances wherever possible. Regular roles in school plays were followed by high school work experience at Belvoir Street Theatre, Theatresports at Sydney University's Manning Bar, and community theatre. But teen dreams of attending NIDA gave way, first, to supporting community-based organizations working with migrants and refugees; second, to a senior role in higher education administration; and finally, in my 40s, to an academic career.
Working part time and becoming a parent along the way, I completed an MA (UNSW), MCS (Regent College, Vancouver), and PhD (Lancaster University, UK), specializing in critical discourse analysis – which basically means exploring social problems through a linguistic lens. I taught academic writing and discourse studies at the University of British Columbia for several years, before moving "home" with my husband, daughter, and our glorious golden doodle, Henri.
The Academic Reference Group (ARG)
"Creating Out Loud" was guided by and accountable to an Academic Reference Group, comprising senior academics at The University of Queensland: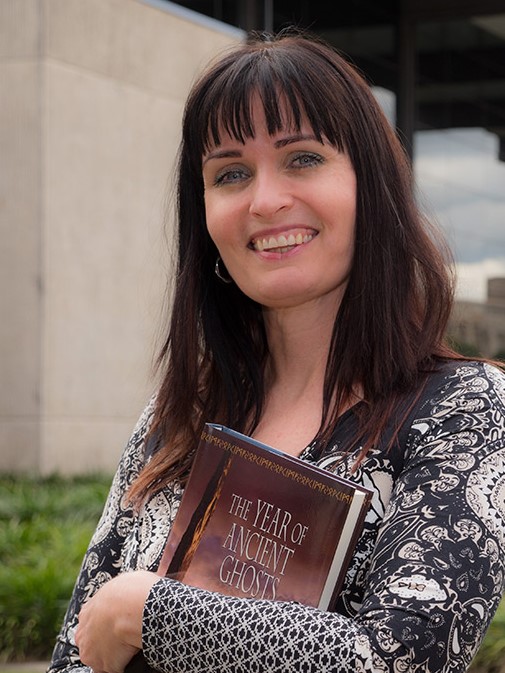 Professor Kim Wilkins is Deputy Associate Dean (Research) in UQ's Faculty of Humanities and Social Sciences. She has published more than 30 novels, and has served on arts organisation boards locally and nationally.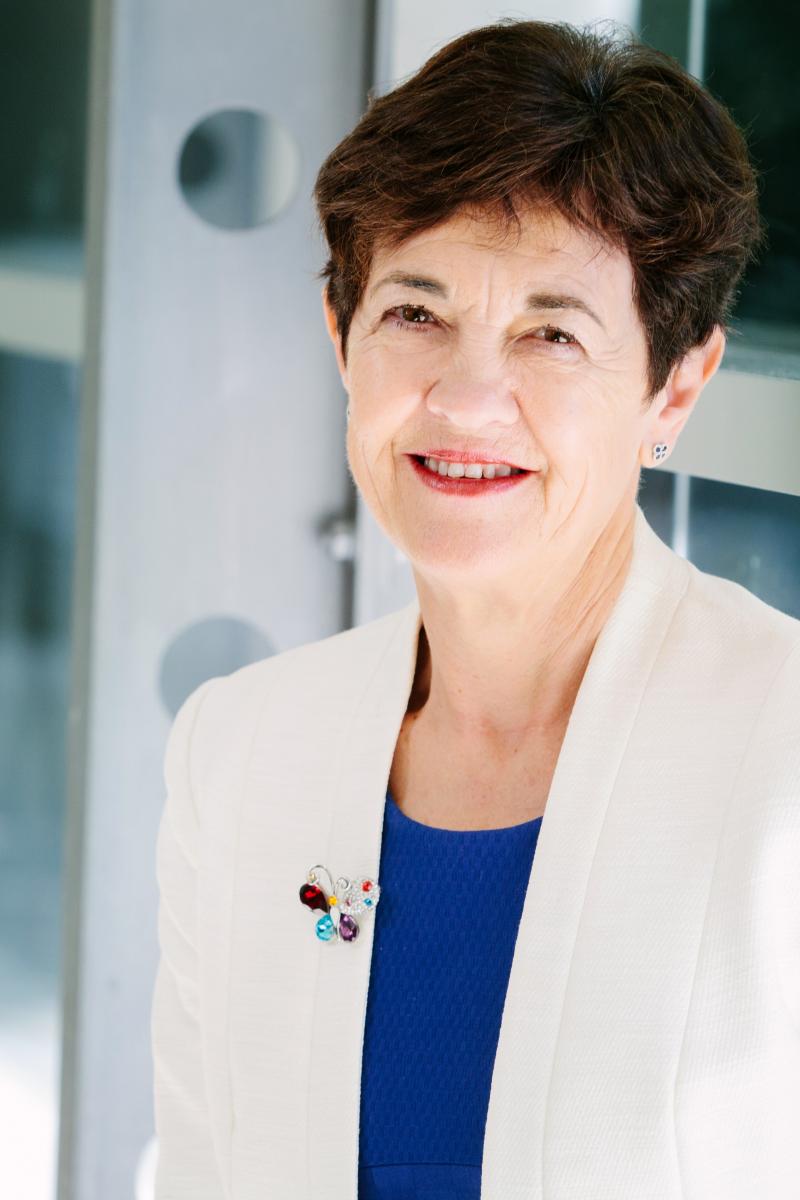 Professor Polly Parker is Associate Dean (Academic) in UQ's Faculty of Business, Economics and Law, and an expert in peer coaching and intelligent career management.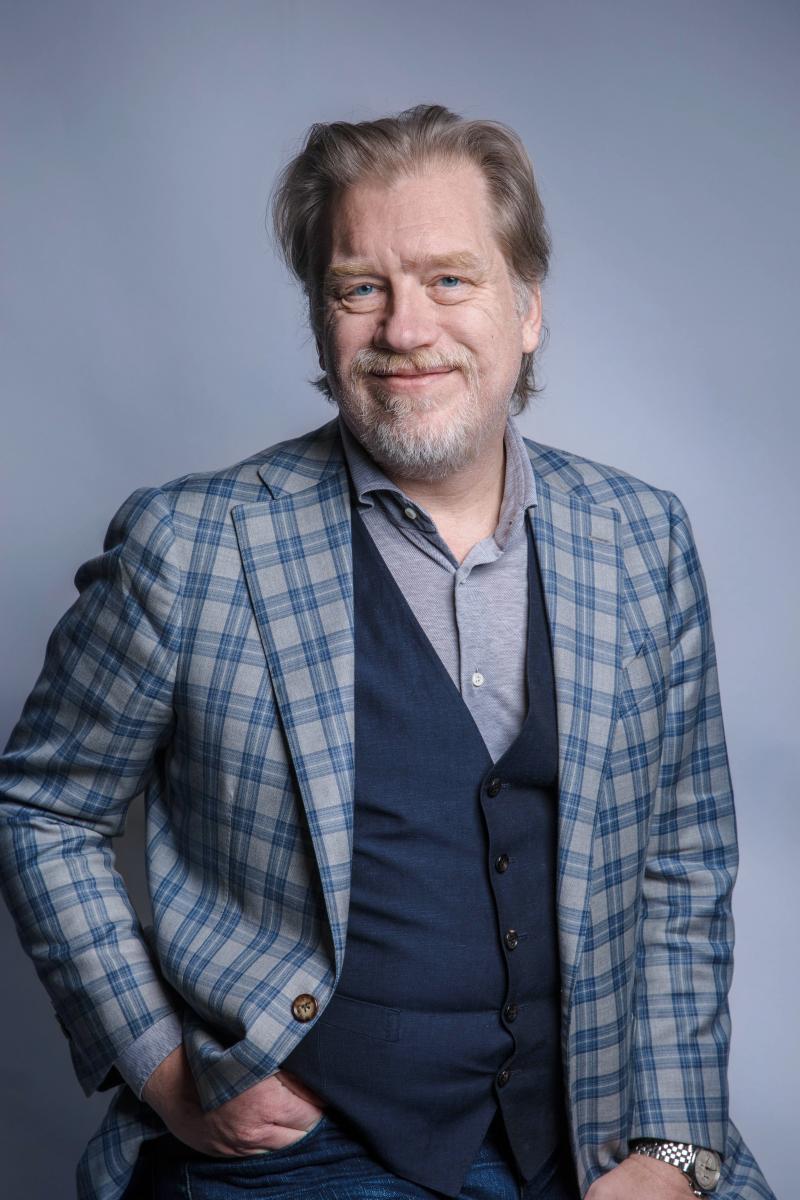 Associate Professor Tim Kastelle is UQ Business School's Director of Graduate Management (MBA & Executive Education), and an expert in innovation management. He authors a well-regarded innovation blog for managers and is published widely in leading innovation journals.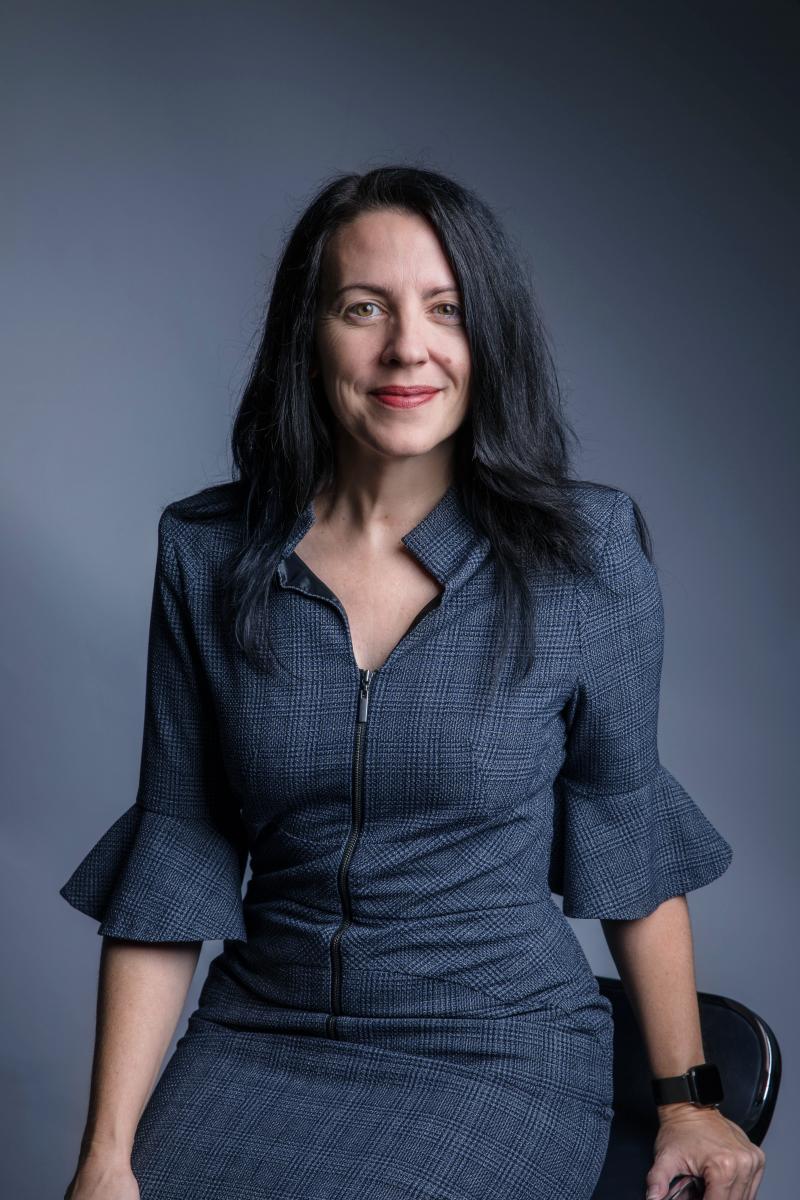 Associate Professor Nicole Hartley is a Marketing scholar with teaching and research interests in message-framing, new media, and service disruption and innovation.
Like the Industry Reference Group, the ARG meets quarterly throughout this Fellowship, focusing on quality control of the research design, monitoring progress against Fellowship goals and milestones, overseeing data analysis, and disseminating and evaluating the uptake of research findings.